A 1 Artists Agency A 1 Artists Agency A 1 Artists Agency A 1 Artists Agency A 1 Artists Agency A 1 Artists Agency A 1 Artists Agency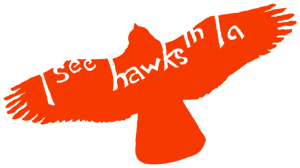 Original Country Music

I. C. Hawks



Download Real Audio Player
Quicktime plug-ins
&
MP3 player
HEAR the CD
* I see hawks in l.a.
*Accept cookies from mp3.com,
chose dial-up, broadband, mp3 download!

Click here to BOOK
I. C. HAWKS
Book a Legend In Your Living Room
Consider having world class Jazz, Blues, R&B artists entertain at your event.
Suddenly (In Walked Bud) Teddy Edwards Smokin' tenor.



Bring Living Legends

to Your Special Event!




A-1 Artists | References | Home | West Valley Video
© '94, '95, '96, '97, '98, '99, 'OO, 'O1; 'O2; 'A1Artists&Entertainment Services, Inc.